Our team was hired to create the architectural designs for the Bota Bota floating spa, providing a third incarnation for the former ferryboat that used to link Sorel and Berthier in the 1950s. Now moored in Montreal's Old Port after two years of construction work, the spa immerses visitors in a multisensory world directly inspired by the aquatic environment and the rich history of the ship and her surroundings.
Working with just the hull and main structure of the old ferryboat, the project involved transforming the vessel's five bridges into a reception area, café, baths, saunas, massage rooms, and plenty of space to kick back and relax. The uniqueness and synergy of the project are due to the very fact that many fields of expertise came together, under our creative team's leadership. The project represents a fusion of disciplines: building architecture, naval architecture, interior, industrial and graphic design, as well as building and naval engineering.
CLIENT : Private client
CATEGORY : Leisure & hospitality — Renovation & conversion
SPAN : 33,900 sq. ft.
LOCATION : Old Port of Montreal, Quebec
DATE : 2010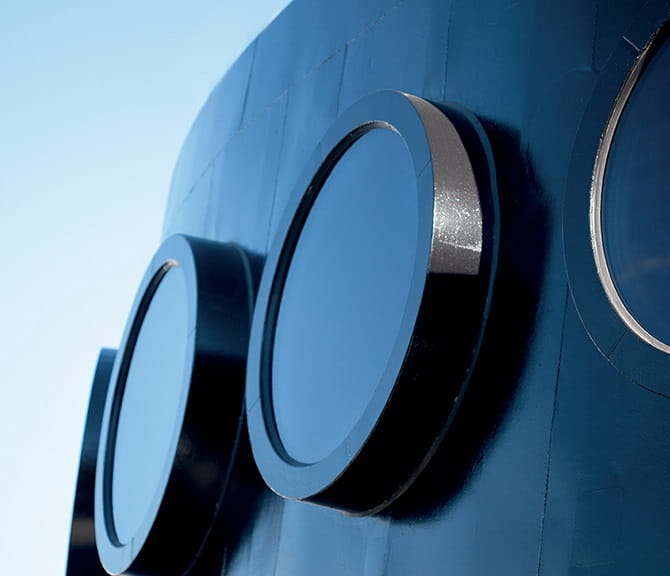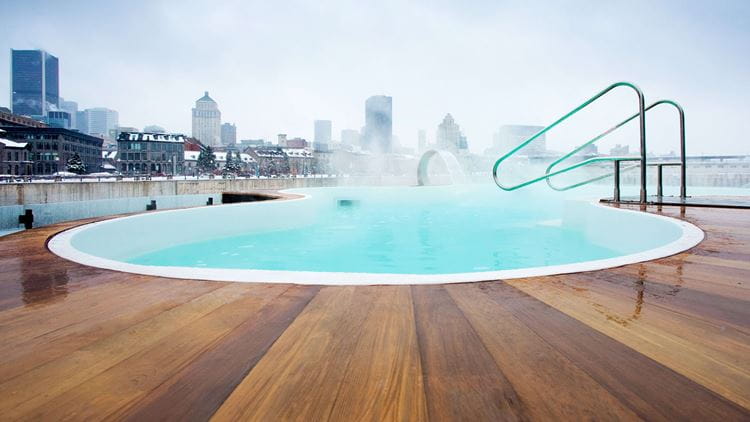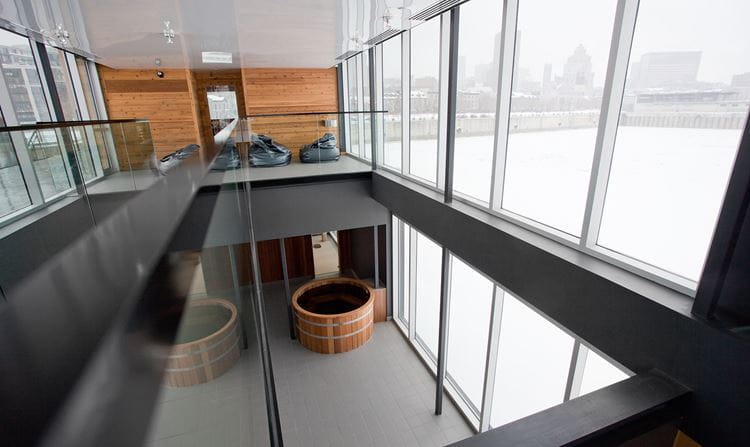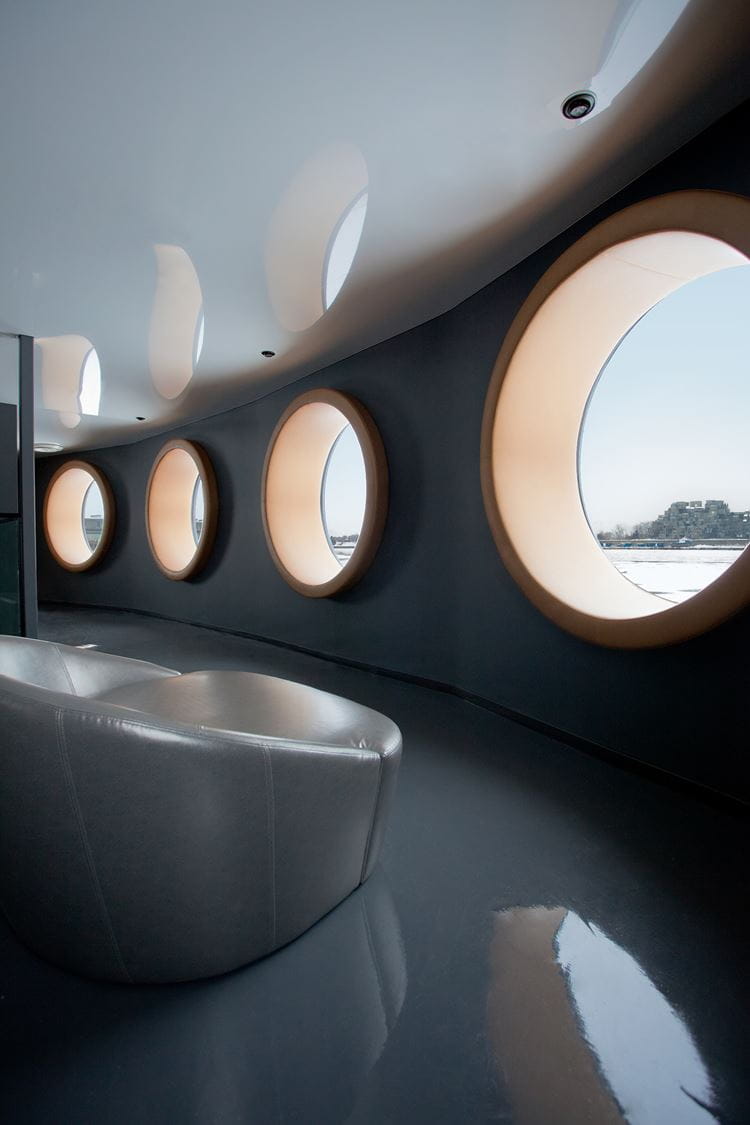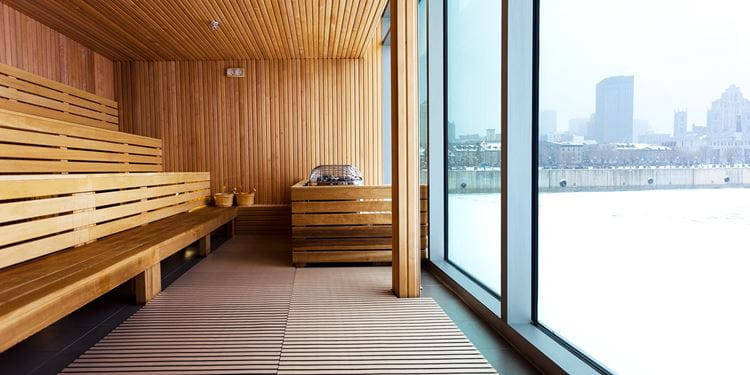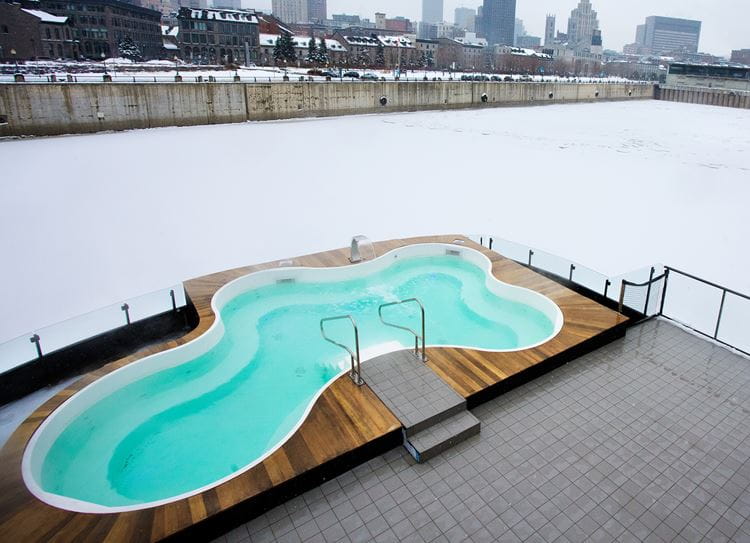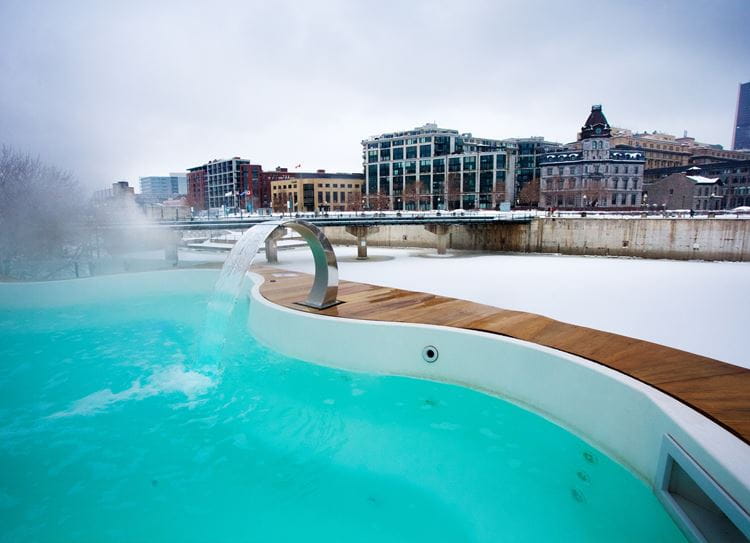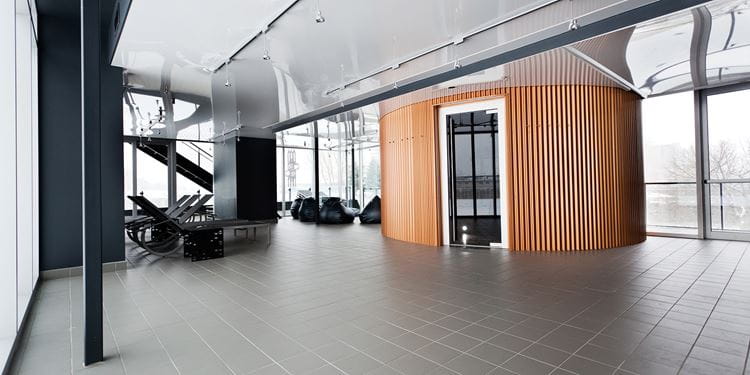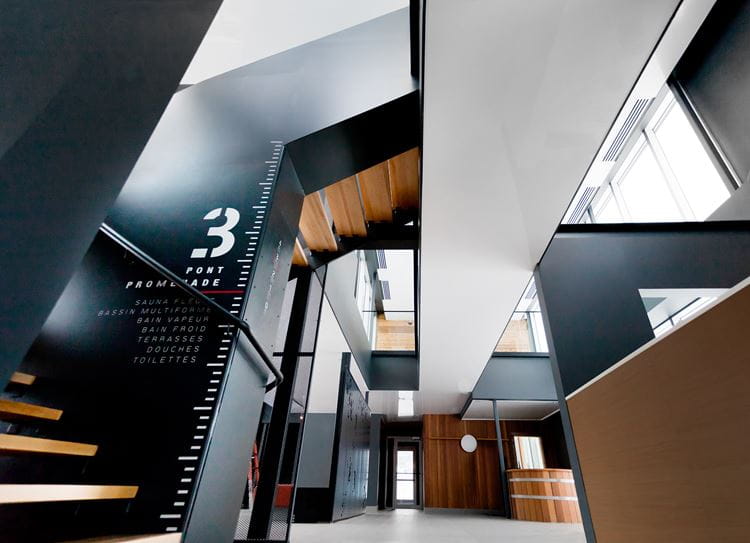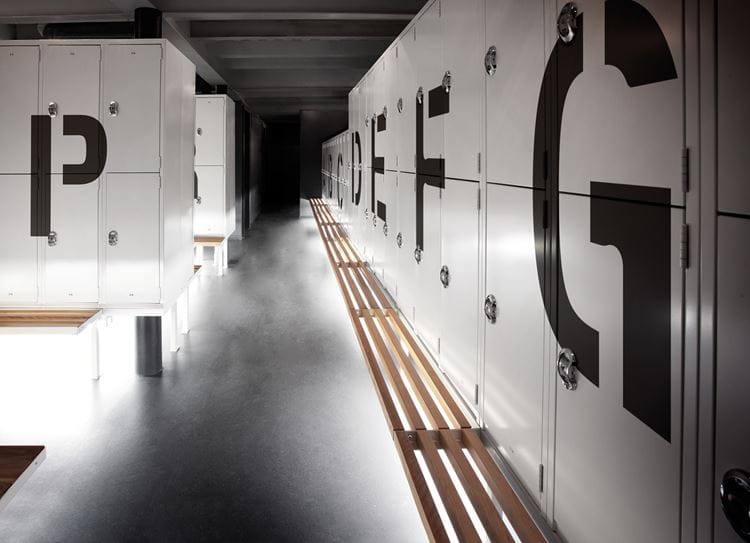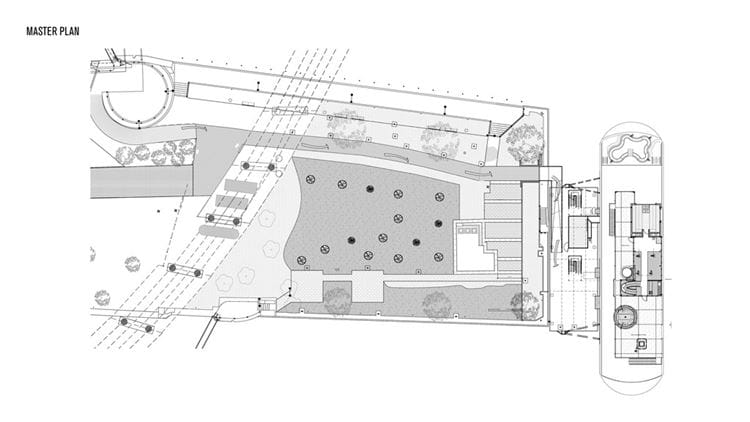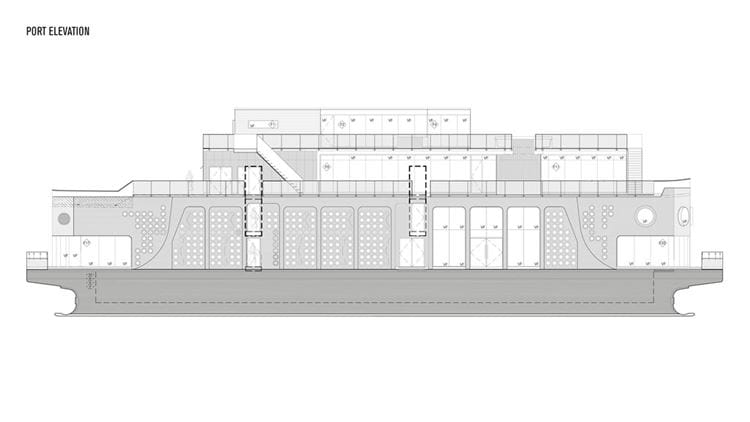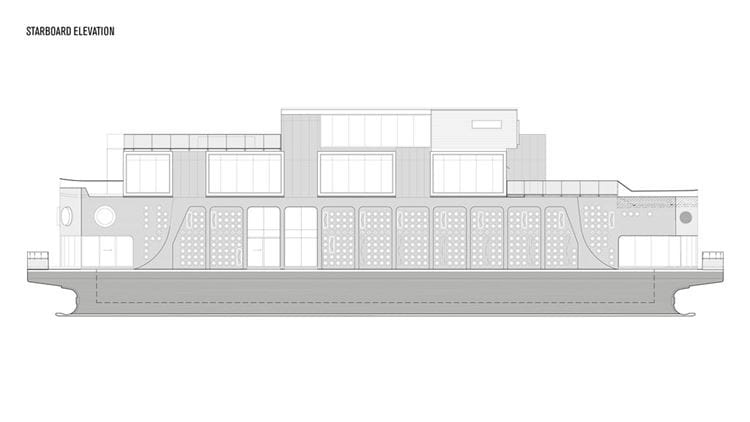 2010 — Grands Prix du Design intérieur, Project of the Year
2010 — Grands Prix du Design intérieur, Hotel & Recreational Facilities Award
2010 — Grands Prix du Design intérieur, Special Award - Signage and Branding
2011 — Conde Nast Travel, Hot List Spa
2011 — WAN Retail & Leisure Interiors Awards, Finalist - Leisure category
2011 — Grafika, Prize - Original Typographic Creation
2011 — Grafika, Prize - Logotype
2012 — Facteur D, Multidisciplinary Design
2012 — Quebec Tourism Awards, Regional Award
2010 — Grands Prix du Design intérieur, Special mention by Corflex
2010 — Grands Prix du Design intérieur, Special Multidisciplinary Award
2011 — Cannes Lions International Festival of Creativity, Gold Lion - Environmental Design
2011 — B!G Awards Strategy, Silver
2010 — Grafika, Project of the Year
2011 — Grafika, Grand Prize - Environmental Design
2011 — Grafika, Grand Prize - Visual Identity
2012 — Quebec Tourism Awards, National Award
2012 — Quebec Tourism Awards Montréal, Tourism Attractions - 25,000 to 100,000 visitors