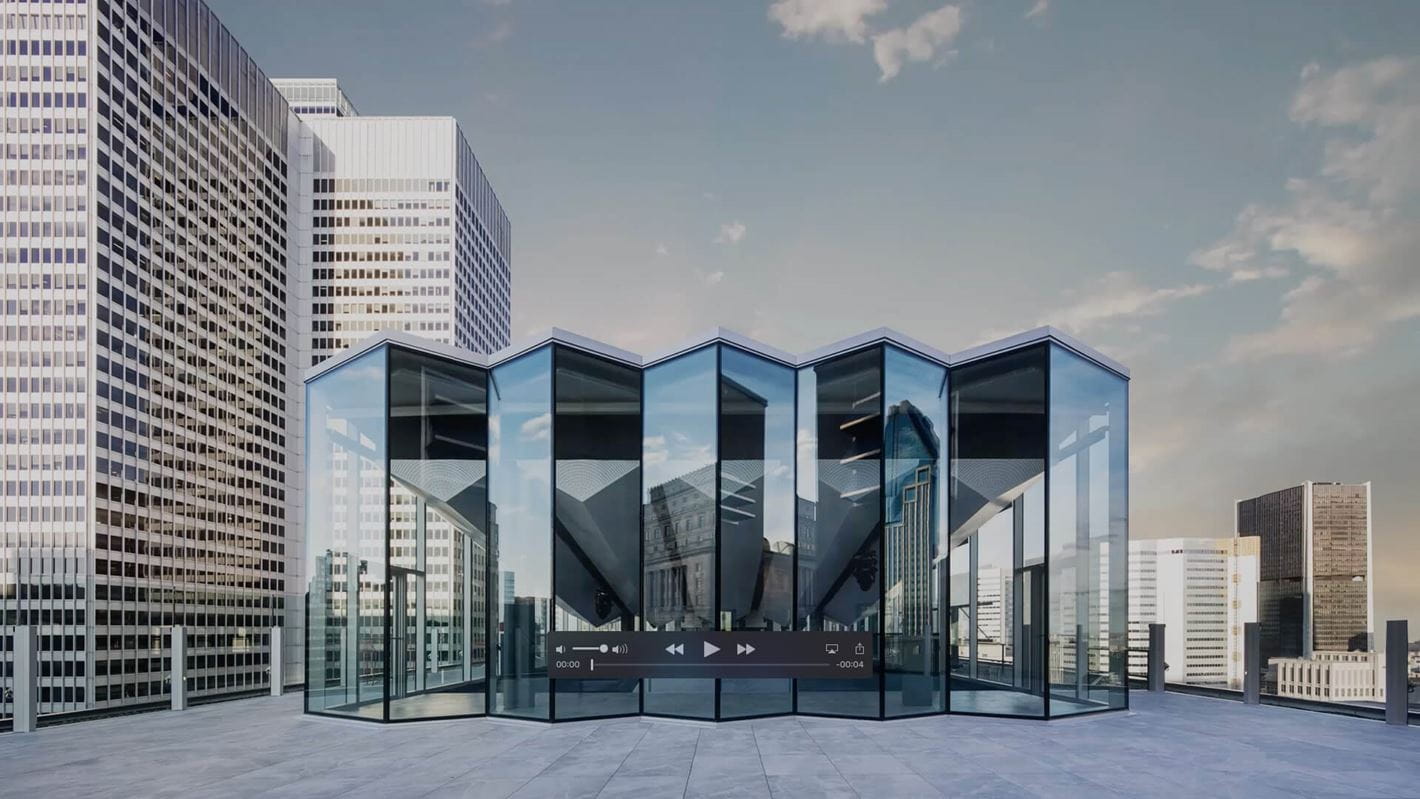 Architectural, interior design & commercial strategy services
Masterplanning
A master plan is useful so long as it's rooted in its environment. To fully grasp the site's potential, an architect must tailor their working method to allow for a thorough analysis of the many ways in which an architectural project will affect its users' lives. Our approach helps developers to see their project's impact on communities so they can build a sustainable business model.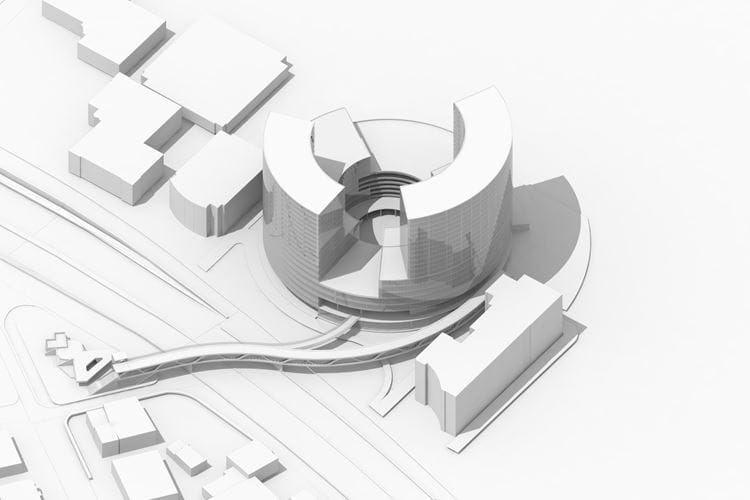 Mixed-use development
With the arrival of the experience economy, we've seen the emergence of more and more mixed-use buildings, i.e. a diversified business opportunity that allows for a variety of setups and configurations. These spaces must be able to adapt to society's ever-changing needs and values, provide the ultimate convenience and have the potential to thrive and evolve over time.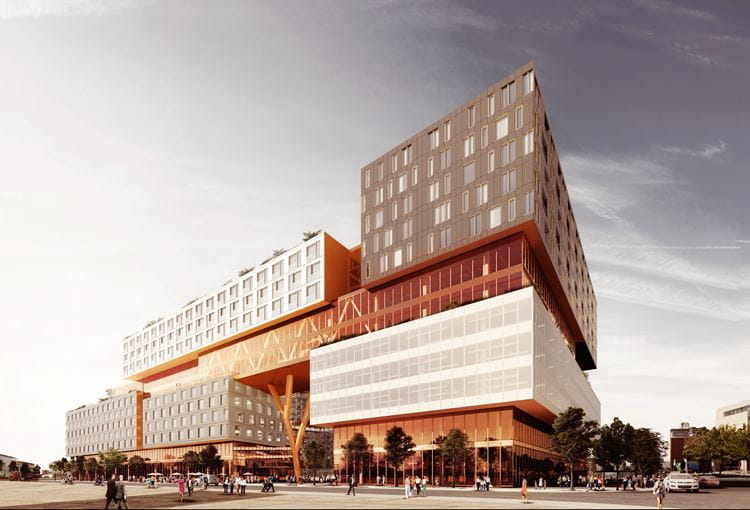 Multi-unit residential projects
Not so long ago, the market was dictating residential design based on the principle of "on size fits all" . This premise is now outdated. Residents seek crafted living ecosystems designed to enhance their overall lifestyle. We're seeing greater variety in units, services, and self-sustaining amenities, which creates an original and complete environment.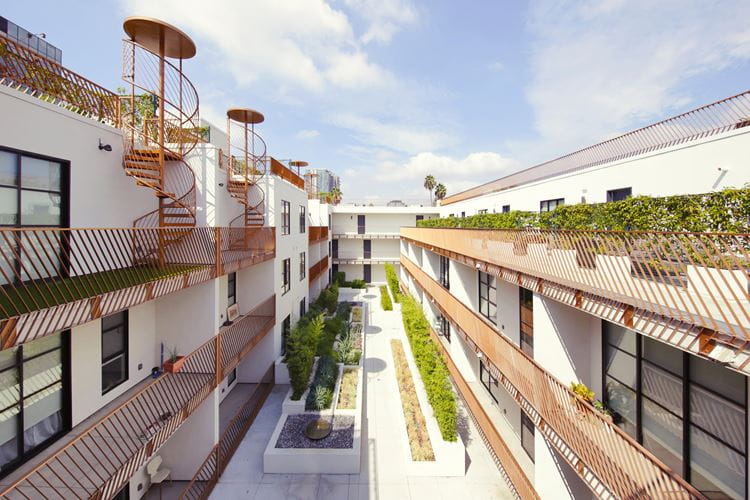 Workplace environment
Today's work environments have to take into account social needs while promoting human performance. Office spaces should nurture a sense of belonging and foster strong connections between people. They should offer a range of spaces adaptable to different work methods, with cutting-edge technologies that makes it easier for people to collaborate. Today's work environments should also lead the way to more sustainable and ecological behaviors.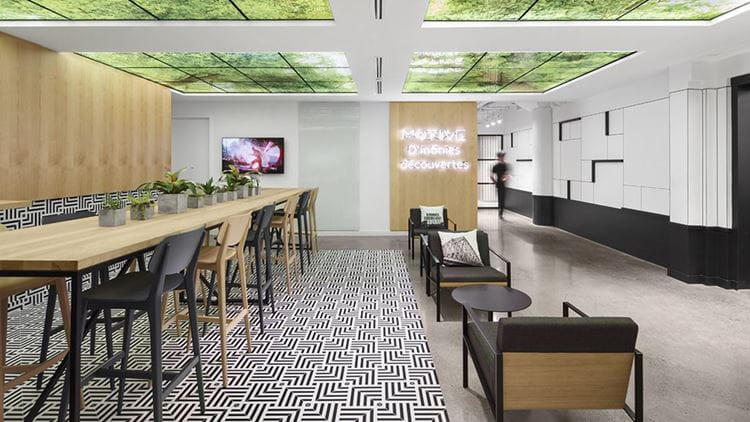 Retail design
When experiences matter more than things, expectations for retail can only increase, pushing retailers to over-deliver. Retail design is now a real challenge. The industry is moving quickly. Brick-and-mortar isn't the solution anymore. To follow market transformations, we study consumers' expectations for quality and price, speed and efficiency, surprise and delight, services and knowledgeable staff. These insights inspire our design process, helping to define the store layout, consumer path, technology integration and omni-channel experiences, and services design.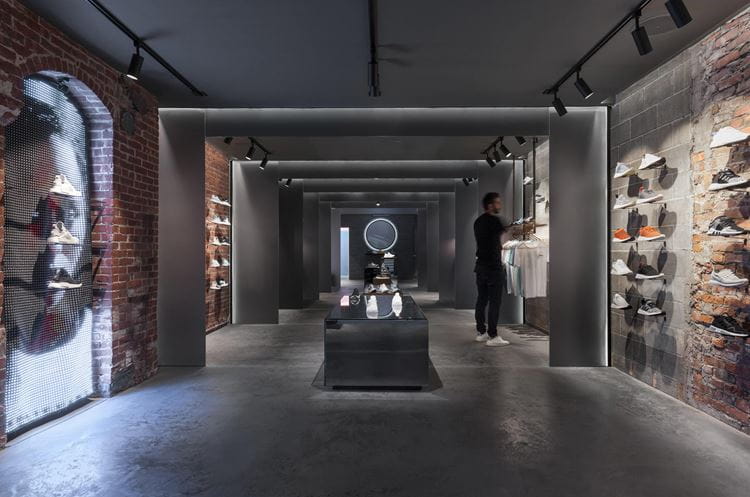 Leisure and culture
Leisure and cultural amenities are a city's biggest assets. And because they are critical to socio-economic development, people are increasingly recognizing that, when it comes to this sector, investing in quality design is key. We work with this in mind—to provide cities with cultural amenities that are both iconic and sustainable.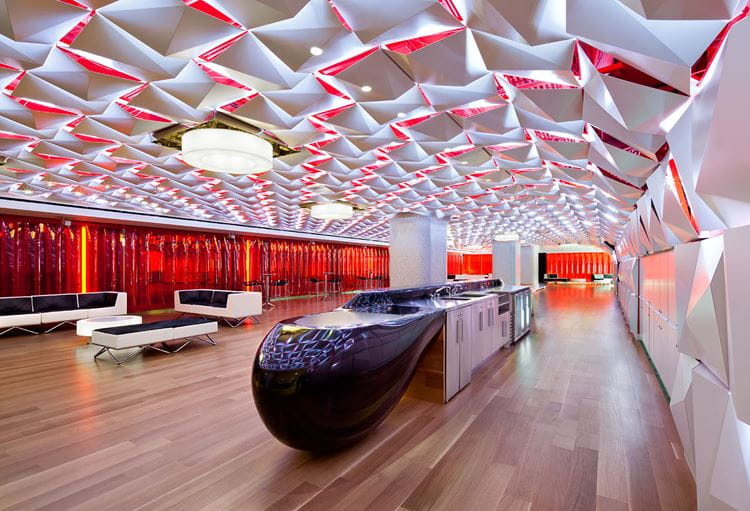 Hospitality
Each and every hotel establishment is a unique proposition. Consumers are demanding, and loyalties can easily shift. To sustain growth and become successful urban landmarks, operators need to have thoughtful positioning, on-trend programming and a knack for reinvention. Because we are so invested in understanding that complex pattern and building on its nuances, we've developed a unique design process to create properties that make their mark.