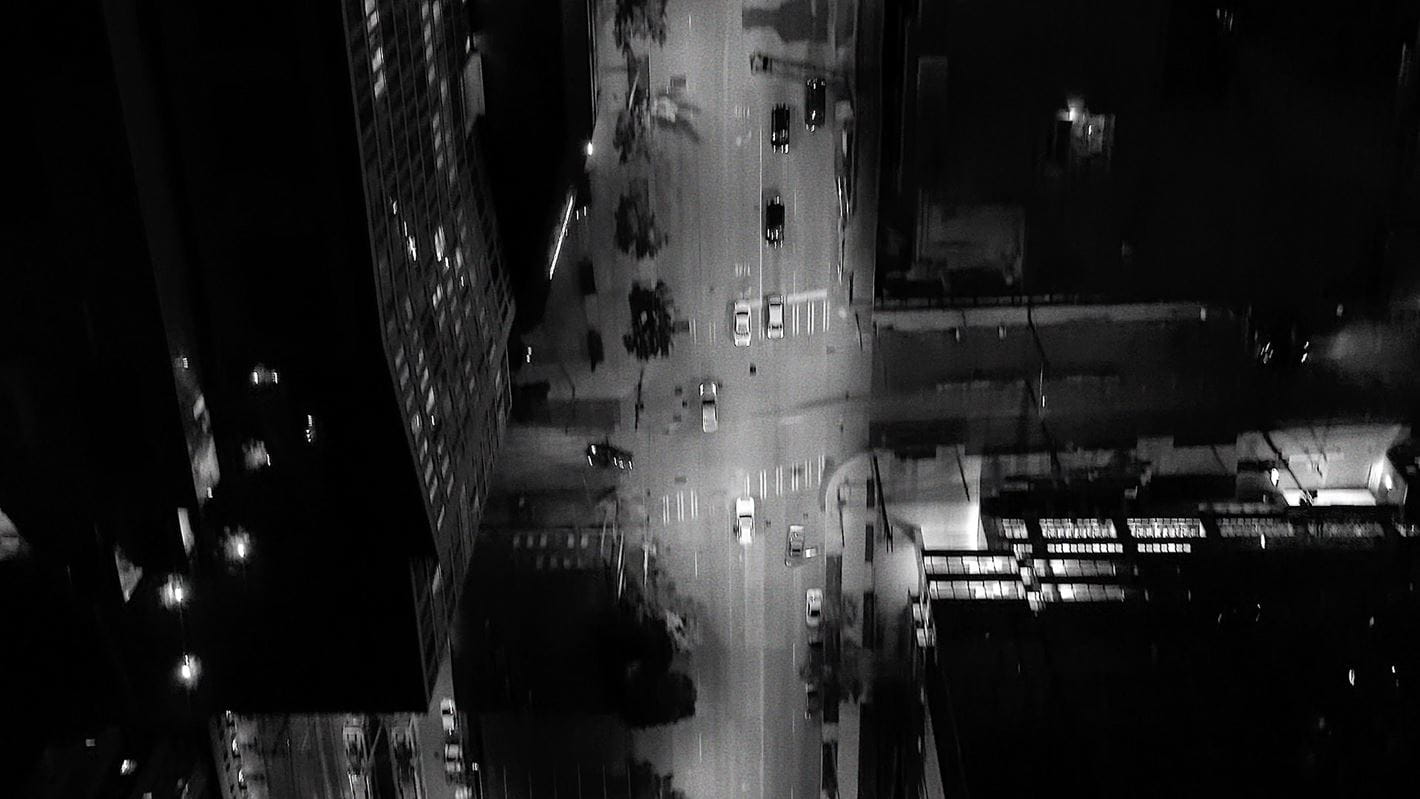 Meet Sid Lee Architecture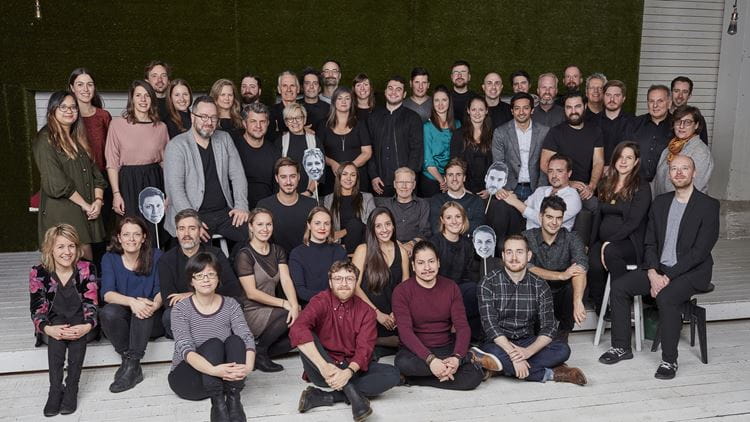 Close to 60 professionals in architecture and interior design
We believe that the beauty of a city lies in its residents, the driving force behind our designs.
Our artisans recognize the social responsibility that comes with our architectural projects and create versatile, customizable spaces that deliver on users' ever-changing needs.
They're caring, creative, bold, and persevering.
Our leadership team
The firm is led by architects and senior partners Jean Pelland and Martin Leblanc.
Sectors of activity
Masterplanning
Mixed-use development
Residential project
Workplace environment
Retail design
Leisure & culture
Hospitality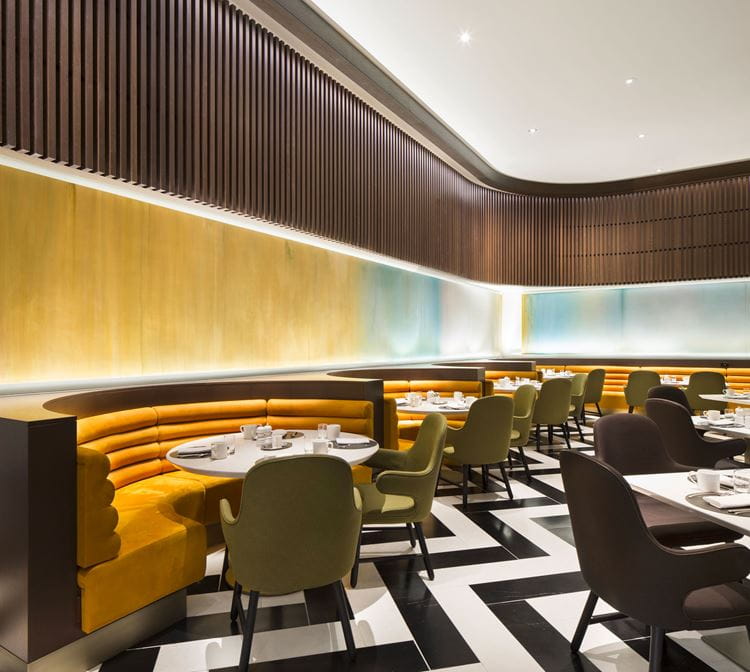 A superior experience
At Sid Lee Architecture, the real measure of a project's success is the quality of the user experience.
A collaborative approach
Being part of the Sid Lee family means we've adopted a collaborative, no-silo approach to our architectural and design projects.
Research-based process
We've established a working method that's inspired by scientific research, and relies on cartography, statistical analysis, ethnography and mind mapping.
Knowledge building
We contribute to knowledge building within the industry by undertaking SR&ED and prototyping projects.
Sid Lee Architecture is an affiliate of creative agency Sid Lee
Founded in 2009, Sid Lee Architecture is run by architects and senior partners Jean Pelland and Martin Leblanc.
Since 2015, Sid Lee Architecture has been part of kyu, a new collective of creative businesses established by Hakuhodo DY Holdings, the second-largest network of agencies in Asia.