Irth Hotel and Spa revealed in the Hospitality Design magazine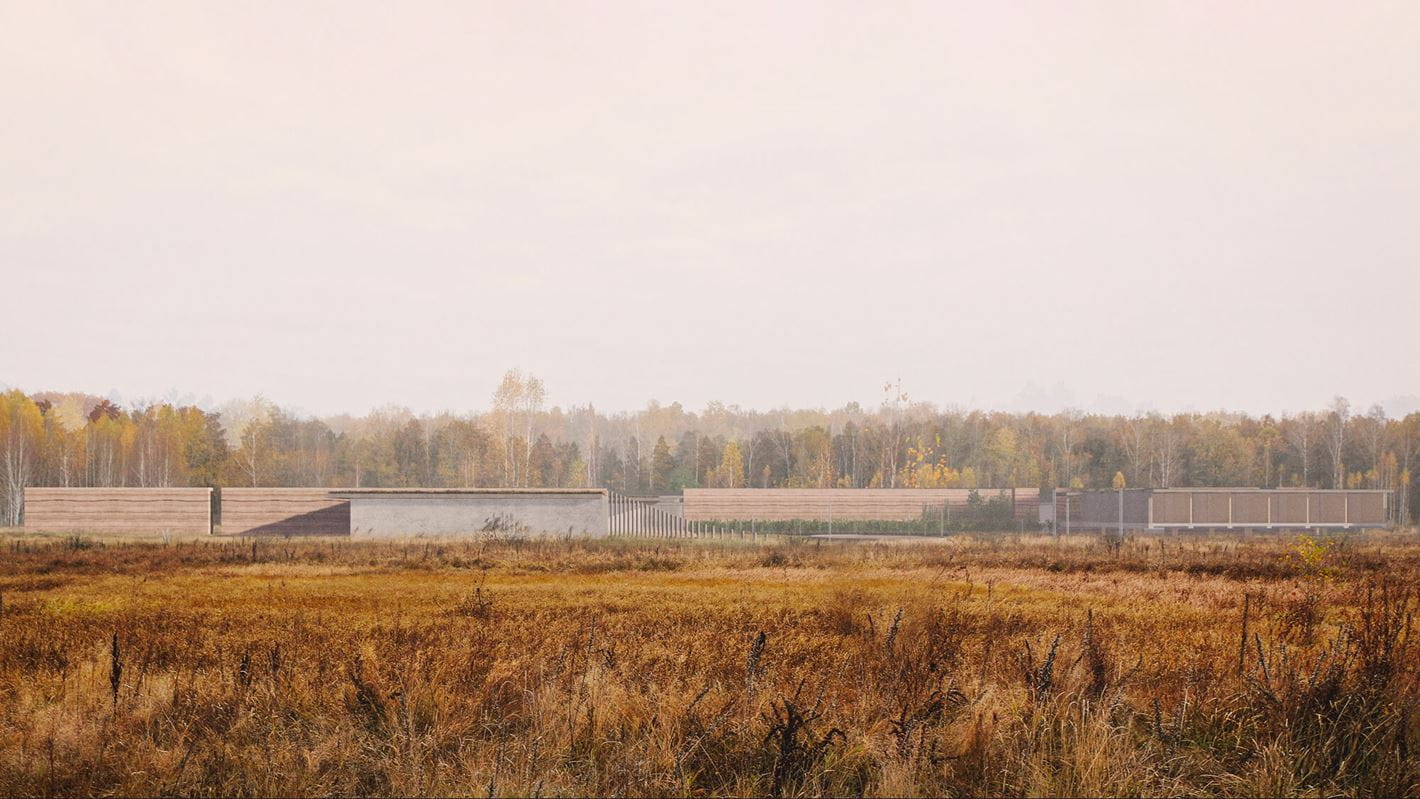 First images of the Irth Landscape Hotel and Spa in the last edition of the Hospitality Design magazine — Irth is a four-season, nature-based, boutique 24 room hotel and an indoor/outdoor hydrotherapy spa, located on 79 acres of land in Prince Edward County, Ontario.⁠ The architectural design is inspired by the restorative power of (re) connection to self and others through nature. A slower world where nature is partner, teacher and healer. Irth's team is dedicated to land stewardship, intentional biodiversity restoration, and educating people about how Forest Therapy (Shinrin-Yoku) can enhance health, wellness, and happiness.
A project in collaboration with Kearns Mancini Architects Inc. and DesignAgency.
Read the article in Hospitality Design here.