The John Lennon and Yoko Ono Suite 1742 earns accolades at the 2020 CODAawards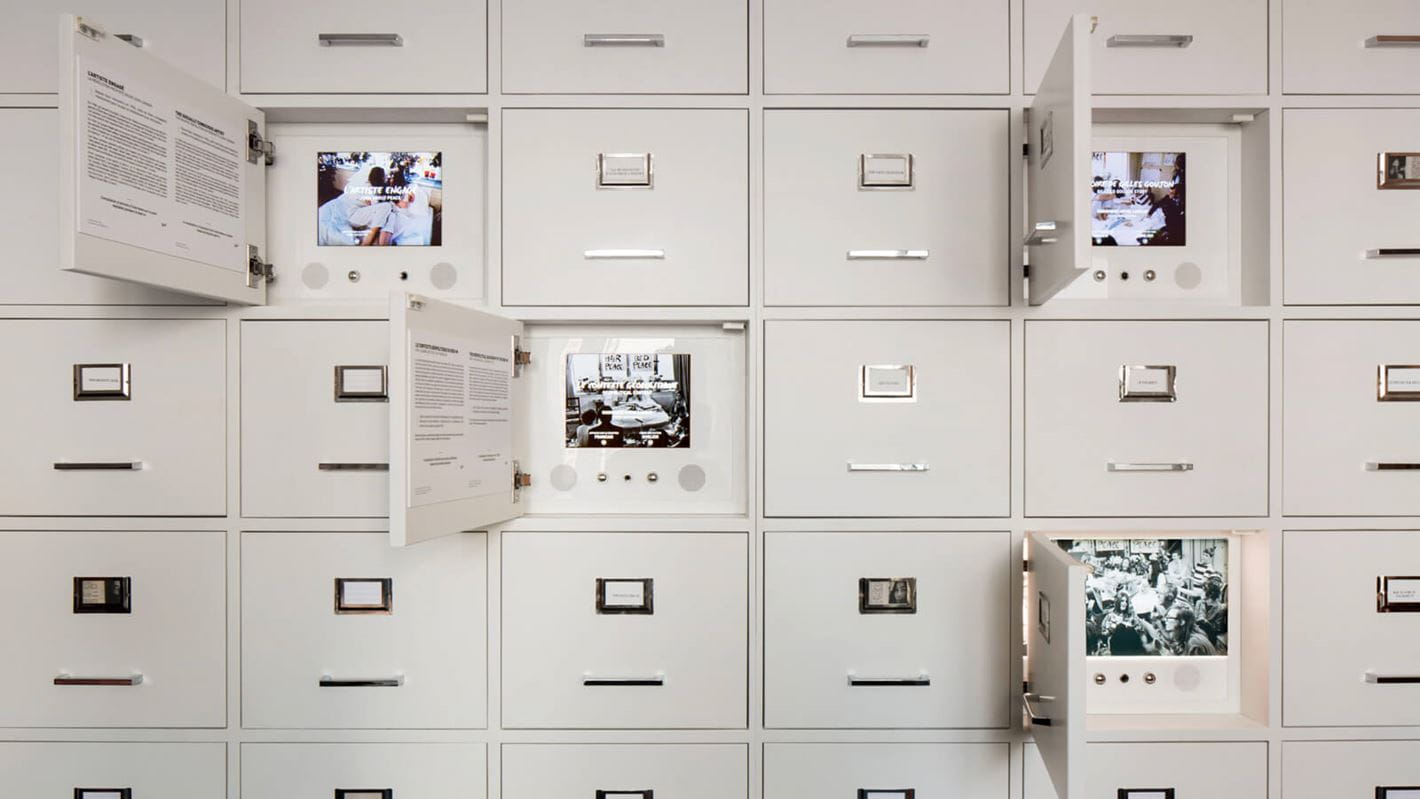 This major collaboration with MASSIVart, part of the transformation project for the iconic Fairmont The Queen Elizabeth Hotel, has earned an award at the 2020 CODAawards in the Hospitality category for the Suite 1742 project — the room where John Lennon and Yoko Ono held their Bed-In for Peace in Montreal in 1969.
CODAworx celebrates the most successful commissioned artwork in architectural projects. Jury members were impressed by the way the team preserved an important historical movement by creating unique immersive and interactive elements.
This nomination will lead to many showcasing opportunities. Among other things, the project will be part of an exhibit organized by the Architects Foundation at the Octagon Museum in Washington, D.C. in summer 2021.

Application submitted by MASSIVart.
Read the news here.