Sid Lee Architecture leading Montreal's architecture and design scene according to National Geographic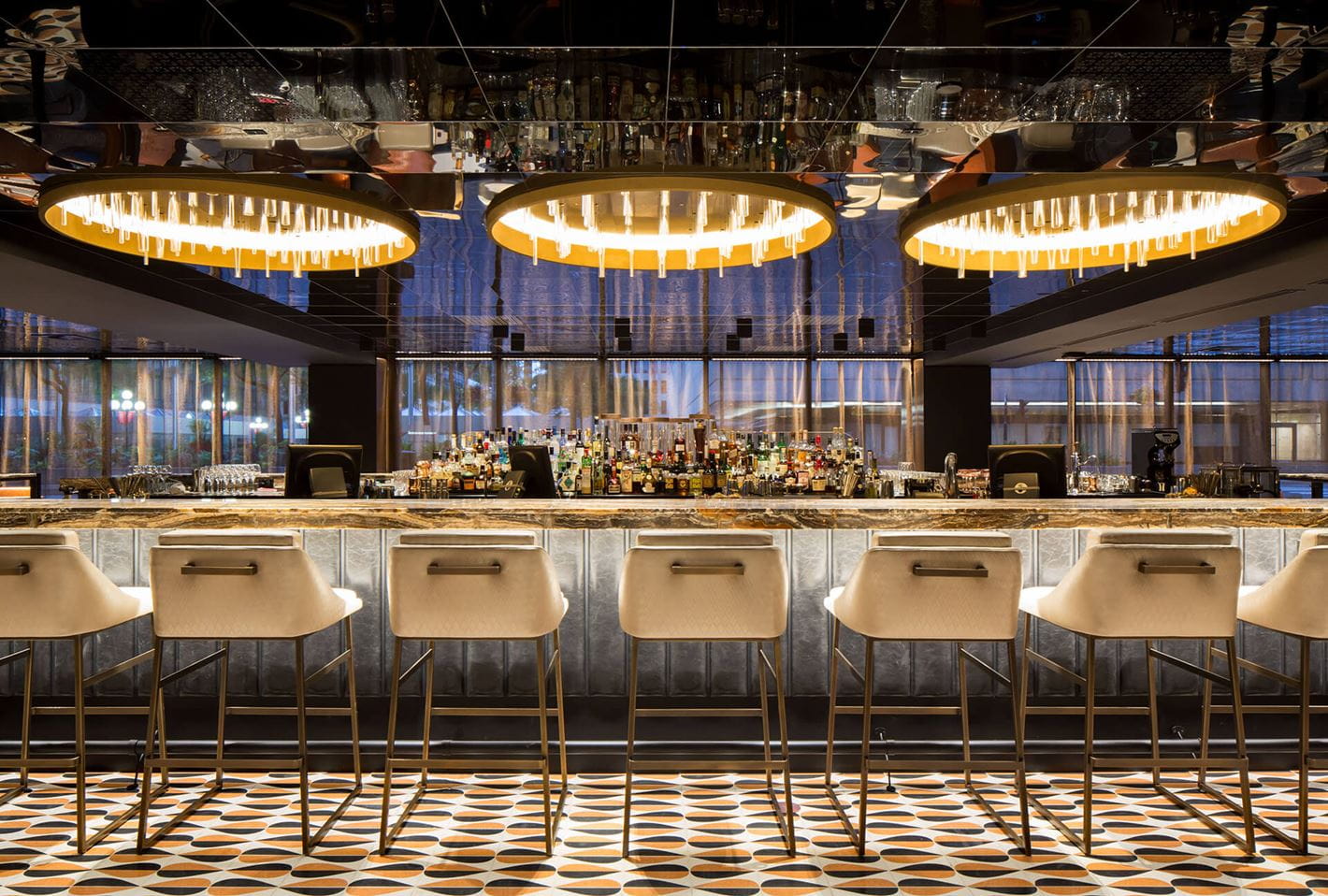 National Geographic calls Fairmont The Queen Elizabeth hotel – renovated by Sid Lee Architecture – Montreal's hot spot for guests, celebrities, and locals drawn to its urban market and outdoor terrace.
"What happens when you take a Grande Dame of the hospitality industry and give it a makeover by one of the city's leading architecture and design firms? You get a hotel that's fit for a queen."
To read the full article, click here.