Espace C2, a unifying space for Montreal, according to La Presse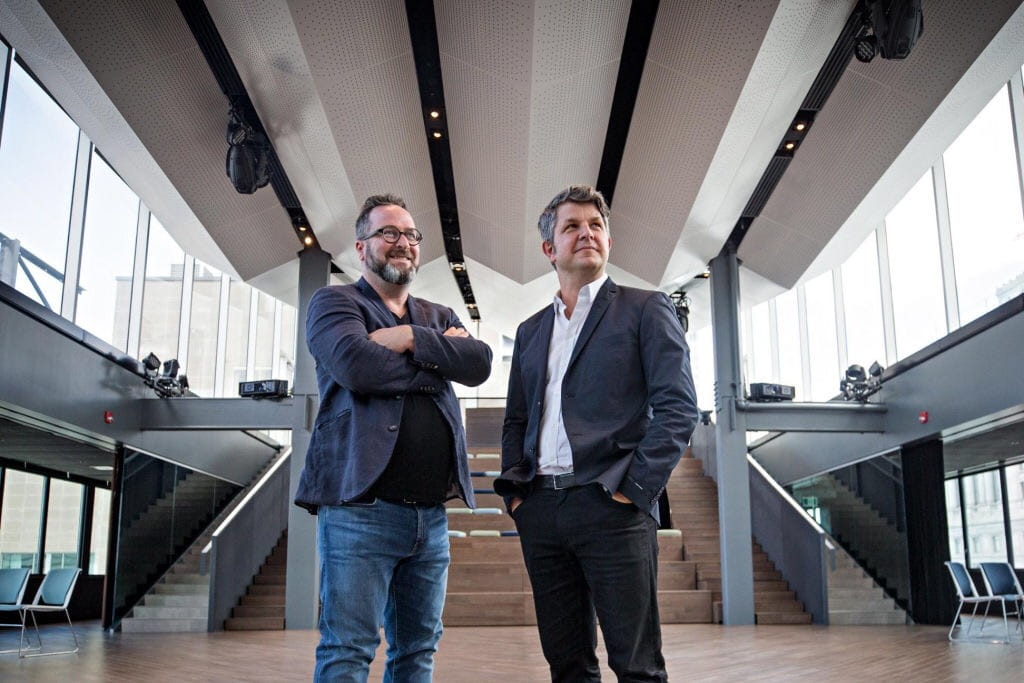 Sid Lee Architecture is proud to contribute to creating unique spaces in the city.
In the July 12 edition of La Presse+, its recent Espace C2 project was selected as one of the top 10 most important projects for Montreal.
"[Translated Quote] A swathe of new innovative and unifying spaces are reinventing Montreal and re-energizing their neighbourhoods.
"Espace C2 is one of the most 'Instagrammable' spaces in Montreal. Built atop The Queen Elizabeth hotel, this conference centre offers exceptional views of the city, Mount Royal and the St. Lawrence River."
Suzane Colpron, Journalist
Patrick Sanfaçon, Photographer
Article 3 of 10 – The city reinvented (La Presse+)