Espace C2 wins at the AHEAD Americas Awards 2018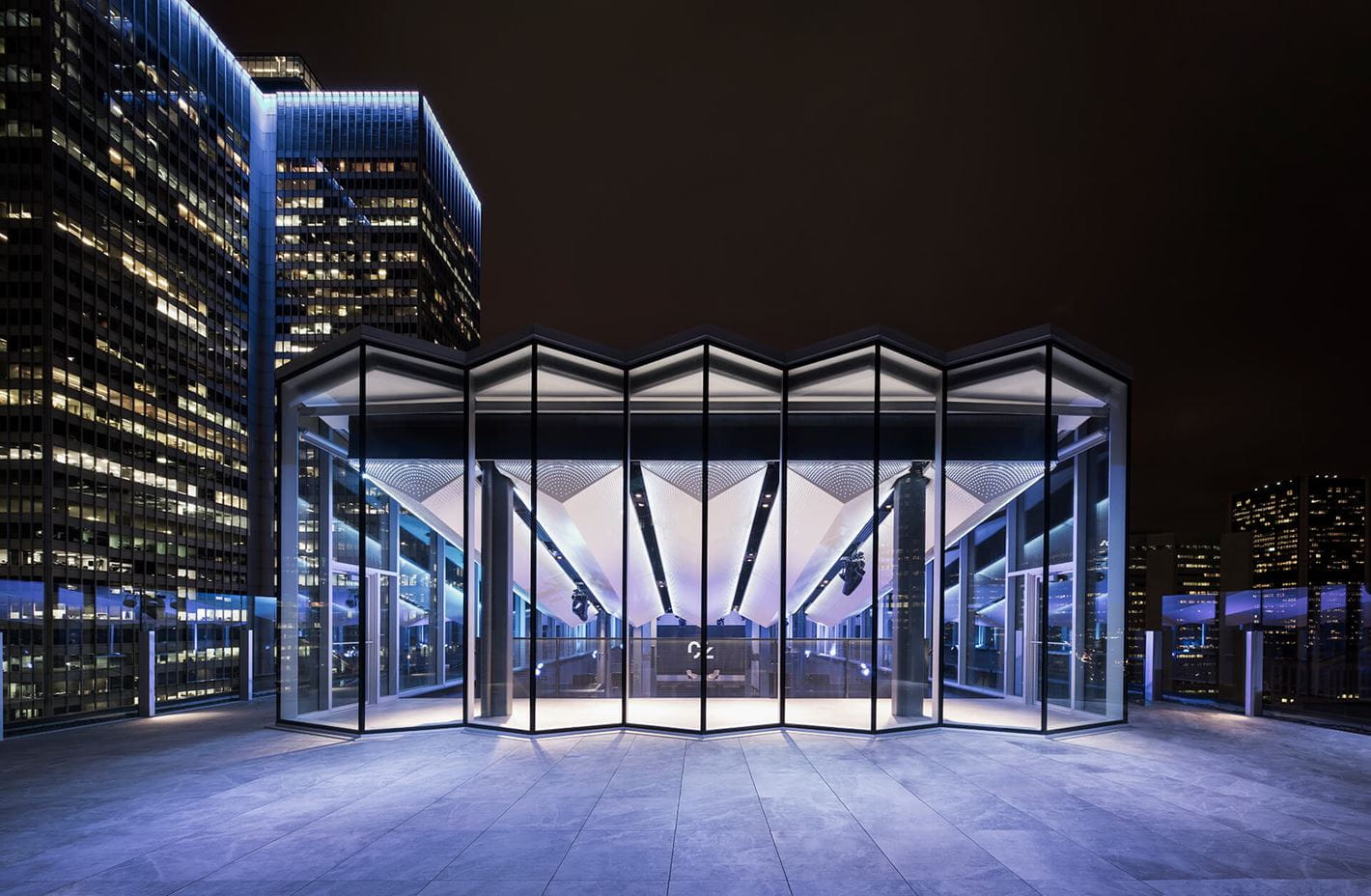 Sid Lee Architecture is proud to announce that Espace C2 has won the award for Best Event Spaces at the AHEAD Americas 2018, yesterday, June 12th, at Faena Forum, in Miami, FL. Espace C2 is now in the running for the AHEAD Global biennale, where regional award winners (Americas, Asia, Europe and Middle East & Africa) compete for an overall winner in each category.
AHEAD Awards
AHEAD is the new global celebration of hospitality experience and design. The awards are dedicated to the relentless pursuit of the exceptional, recognizing design in all its forms, and the guest experiences created in hospitality projects worldwide.
Sid Lee Architecture won amongst the biggest firms in the industry including:
Kimpton Everly Hotel (Los Angeles) By Awbrey Cook Rogers Mcgill Architects / Rottet Studio
Public Arts at PUBLIC Hotel (New York City) By Herzog & De Meuron / I.S.C. Design Studio
The Whitby Hotel (New York City) By: Stonehill Taylor Architects / Kit Kemp
"We have designed Espace C2 as the pinnacle of the new international business campus at the Fairmont The Queen Elizabeth Hotel. We are deeply touched by the industry's recognition of this avant-garde architectural project," says Jean Pelland and Martin Leblanc, Architects, Senior Partner, Sid Lee Architecture.
Congratulations to Sid Lee Architecture's team and thank you to our client Ivanhoe Cambridge, and our precious collaborators C2 Montréal, Fairmont Hotels & Resorts, and Pomerleau.
Discover the space here.