Les Ateliers Cabot, finalist of the C40 Réinventer Montréal international competition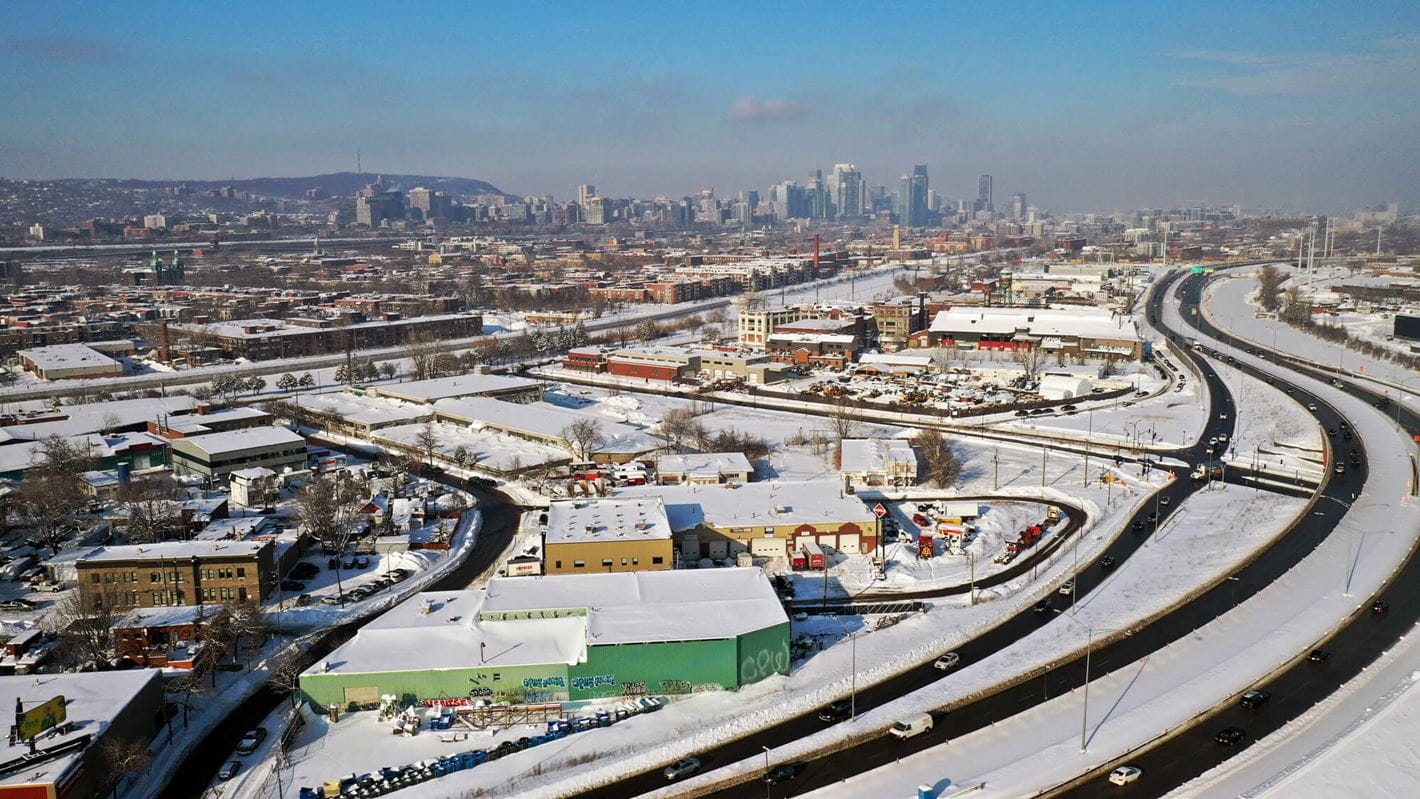 The Reinventing Cities competition is a call for urban projects to drive carbon-neutral and resilient urban regeneration across the globe and to implement the most innovative ideas to transform underutilized sites into beacons of sustainability and resiliency.
For a second consecutive edition, Sid Lee Architecture is in the final run with its Les Ateliers Cabot proposal. This initiative offers Montreal a highly innovative social and communitarian development model, and a true laboratory for testing new clean technologies. The year's competition site is located at 4000 St-Patrick St. in the industrial sector of Cabot of the Southwest borough — a sector of the island of Montreal with great potential for requalification. Through this competition, the team is committed to deliver cutting-edge solutions for Montreal, also reproducible on a global scale.
Congratulations to our partners: Gelh — Making Cities for People, Arup, Akonovia, Inerhys Ventures, Ateliers Créatifs, Groupe C. Laganière, and many others.
For more information about the competition:
C40 Reinventing Cities — Designing a green and just urban future
c40reinventingcities.org

C40 Reinventing Cities — 4000 Saint Patrick St.
c40reinventingcities.org

City of Montreal — Réinventer Montréal 2020-21: The finalists
montreal.ca