C40 Montreal, a student charrette for an inclusive city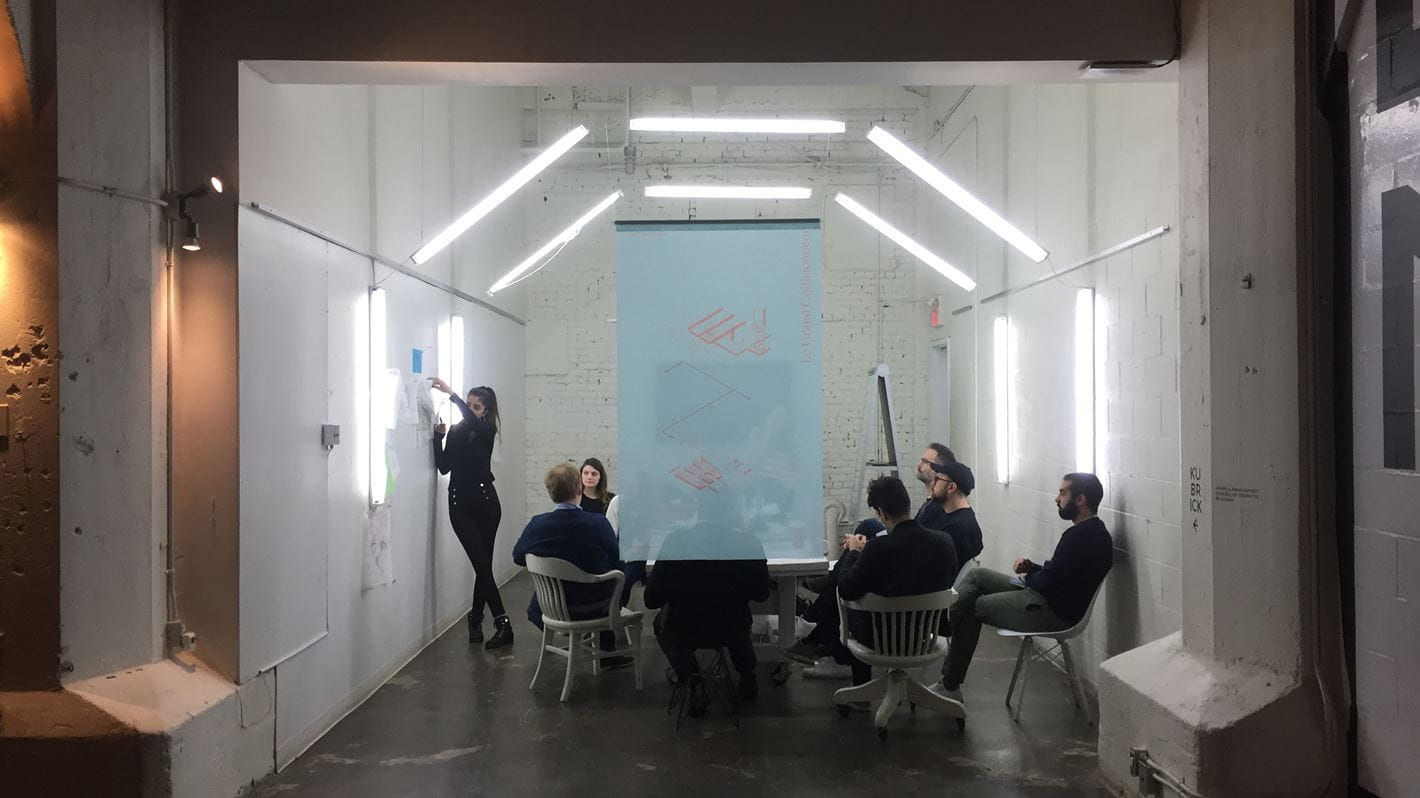 Last weekend on November 9 and 11, with the support of the Université de Montréal's UNESCO Chair in Landscape and Environmental Design (CUPEUM), the Grand Collider team hosted a student charrette on criteria #9 of the competition: inclusive actions and community benefits. Five multidisciplinary teams of three students from the Faculty of Environmental Design at the Université de Montréal (urbanism, landscape architecture, architecture, and urban design) each came up respectively with environmental design scenarios for a city that is:
— constantly learning
— healthy
— cultural
— active and mobile
— resilient
The students were accompanied in their brainstorming by the Grand Collider experts: Sid Lee Architecture, Arup and GBi. The co-study between students and experts was an enriching experience for the up-and-comers and the professionals.