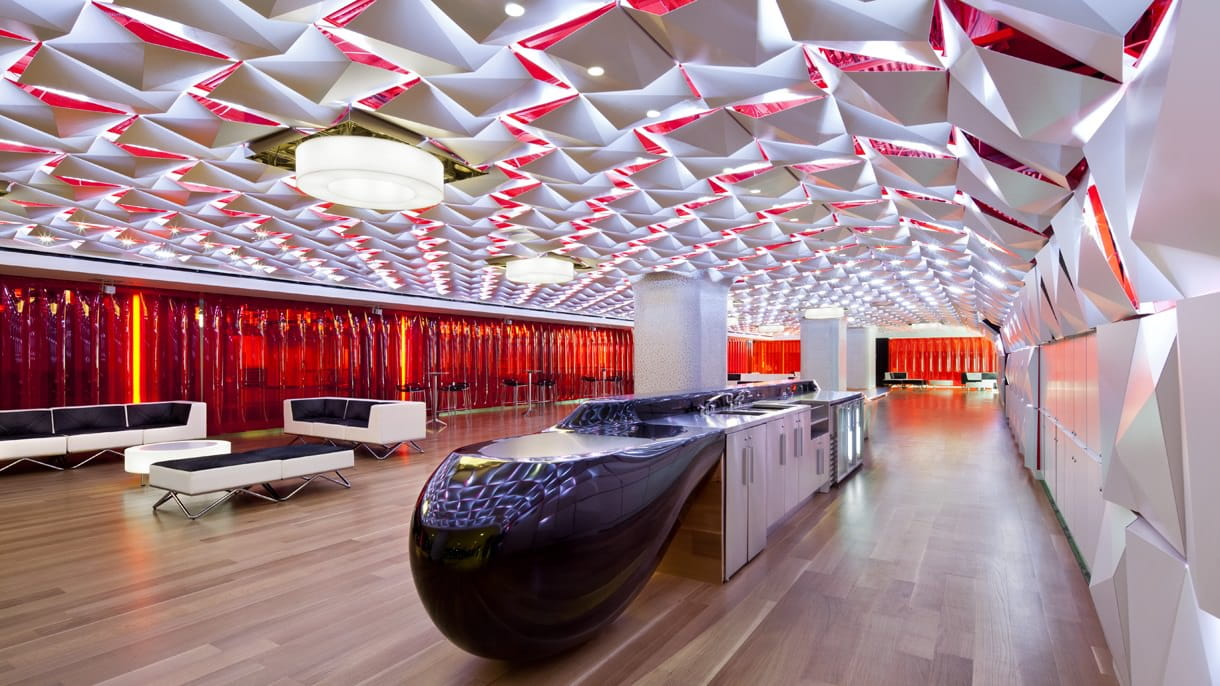 Salon Urbain
Société de la Place des Arts
Sid Lee Architecture and Aedifica turned the parking area at Place des Arts into a Salon Urbain, a versatile new space ideal for meeting up before and after a musical performance, gallery visit or conference. The Salon Urbain fully captures the artistic appeal of the site, located at the Saint-Urbain entrance of Place des Arts and next to the new concert hall.
CLIENT : Place des Arts | Société de la Place des Arts
CATEGORY : Public & cultural | Renovation & conversion
SPAN : 6,000 sq. ft.
LOCATION : Montreal
DATE : 2010
COLLABORATORS : Aedifica, in consortium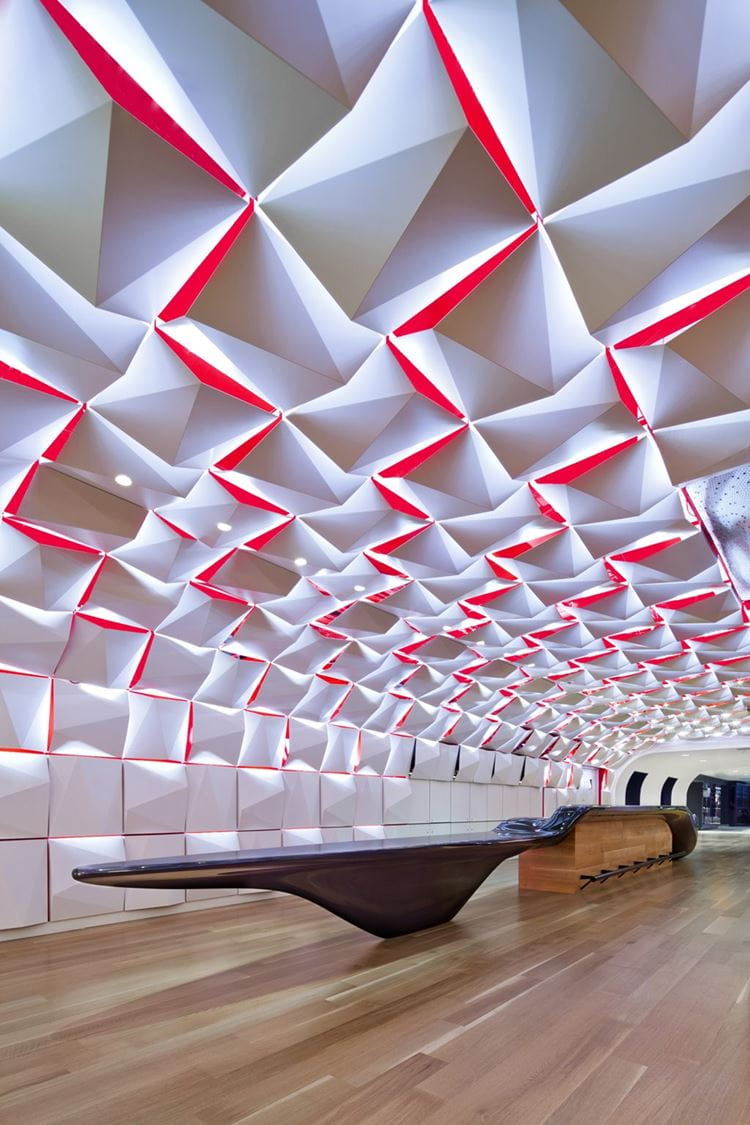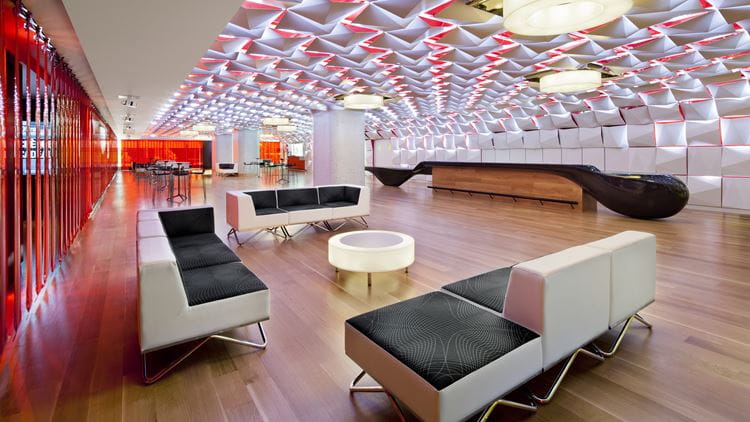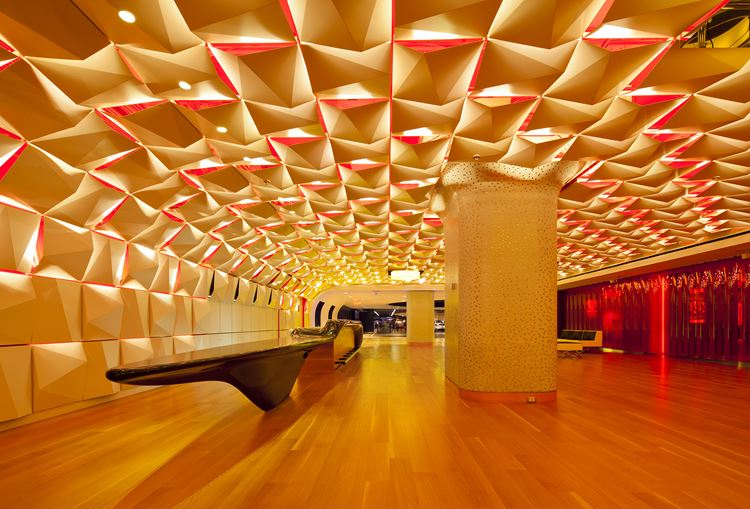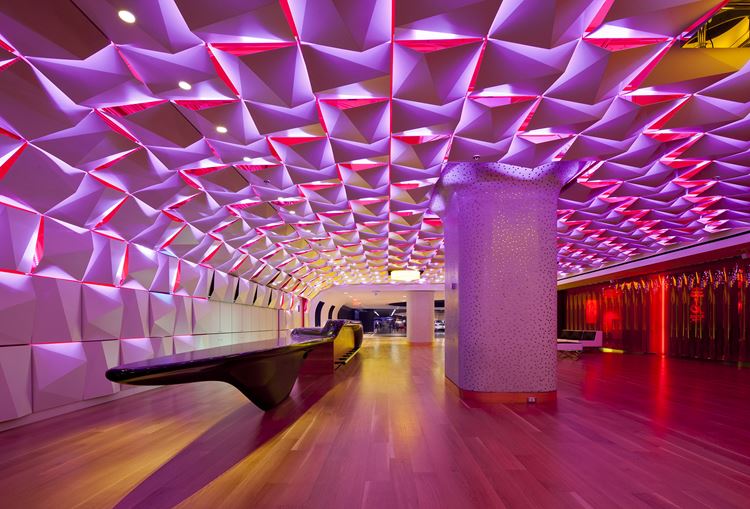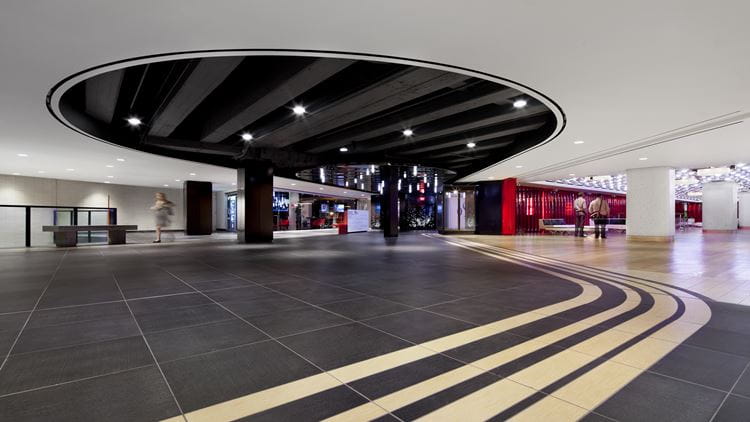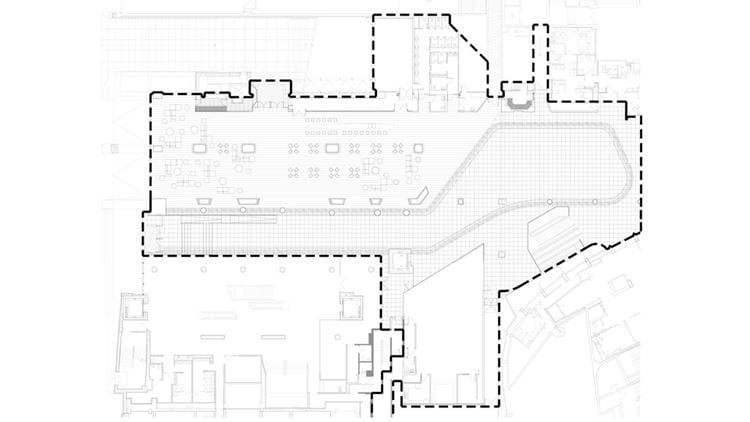 Prizes
2012 — Grands Prix du Design intérieur, Project of the Year
2012 — Grands Prix du Design intérieur, Special Award - Surface
2012 — Grands Prix du Design intérieur, Award - Public Space