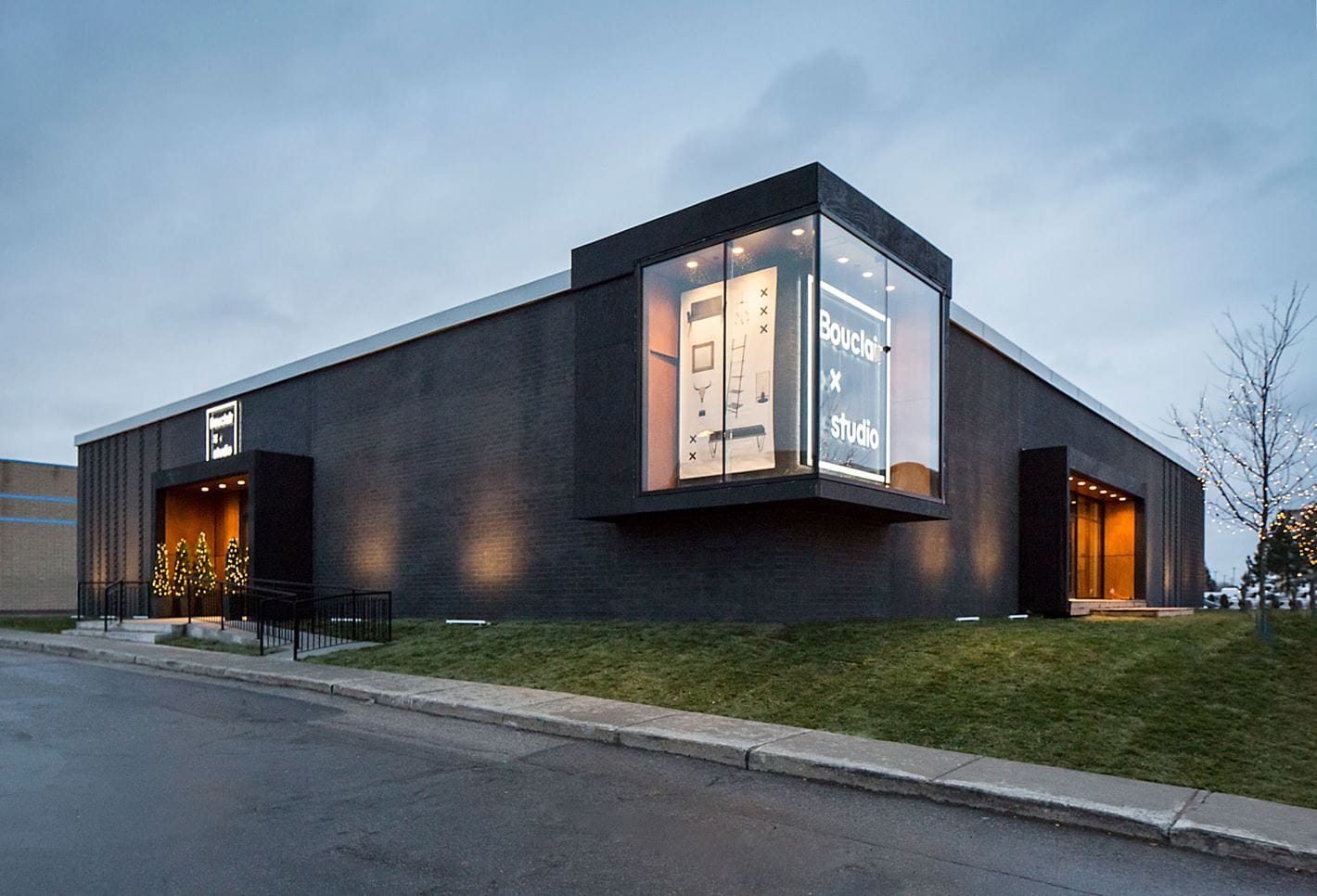 Bouclair is a Quebec-based chain of home decor stores. With the Bouclair x Studio project, it created a "lab" store that aims to reposition the retailer's business model, as well as its values and corporate culture. The aim of this "lab" store is to adapt the shopping experience from one store branch to the other, based on in-house feedback and observations from shoppers and the team of qualified consultants. The store is thus the first in a series of branches that are to be updated on an ongoing basis. This adaptation process will allow us to obtain proven planning criteria, and facilitate the attainment of new business goals.
Bouclair x Studio is looking to attract customers who are "decor cultivators," i.e. millennials who celebrate the "art of living" and its ensuing trends. The Instagram-worthy space features thematic layouts and clear signage that make it easy for shoppers to browse and get around, as well as qualified consultants and information plaques that help each shopper to create a space with just the right feel. The inside of the store is built from warm, natural materials, and the modular furniture allows the boutique to adapt from one collection and/or event to another. Bouclair x Studio provides a shopping experience with an at-home feel that fosters creativity and gives consumers the tools they need to create a space that's all their own.
CLIENT : Bouclair
CATEGORY : Retail
SPAN : 9,962 sq. ft.
LOCATION : Anjou, Quebec
DATE : 2016
STATUS : Completed